Dear Friend of FOSSASIA,
This edition of our newsletter brings some very exciting news.
We have integrated Jitsi video into eventyay and unlocked the feature for Alpha testing for all users. You can now add video rooms to your events!

Try it out and create an event here

.
On 6th December FOSSASIA organizes the UNESCO TechCul Online Ideathon to address challenges faced by the creative sector in the APAC region. Winners will receive a combined 25,000 USD in cash prizes plus mentoring.

Please sign up here

.
Find more information on upcoming events, project updates, job opportunities and the Codeheat coding contest below.
All the best, stay safe and healthy,
Hong Phuc and your FOSSASIA Team
---
Upcoming Events
InnerSource Commons APAC
Date: 2 - 3 Dec 2020 | Location: Virtual Event | Registration is open!
How to transfer a successful Open Source collaboration model into a company? InnerSource Commons brings together companies and open source experts to share experiences in adopting open source models in internal software development in enterprises. 
UNESCO TechCul Ideathon APAC with a Total of 25,000 USD  in Cash Prizes
Date: 6 Dec 2020 | Location: Virtual Event | Sign up now
The goal of the UNESCO TechCul Ideathon is to develop ideas that address challenges faced by the culture and creative sector during the pandemic and develop solutions for the future of the Culture and Art sector. The initial ideathon event takes place in December. The best ideas are then selected and finalists will pitch their project to the jury in January. Among the partners of the program are British Council, Digital Economy Promotion Agency, Science Centre Singapore, ASEAN Youth Organization, elevations Laos, NIA Thailand, Officience Vietnam, OpenFIESTA Tsinghua University China, Fraunhofer IMW, OpnTec Germany, The World Heritage Convention and many more.
Codeheat AMA December Edition
Date: 9 Dec 2020 | Location: Virtual Event | Register here
The Codeheat coding contest is open to new participants. The next period for program finalists starts in December. At the Ask Me Anything online event participants connect with mentors and find out more about the contest, learn about the path to become a finalist and win prizes, and share technical insights.
 
---
Projects Updates
eventyay - Unlocked Feature: Add Video Channels to Your Event
We have just unlocked video room features for Alpha testing for all users on eventyay.com. You are now able to add video rooms to your events. A "Join Video" button will show up on sessions with video rooms for registered ticket holders of your event. You can either add an integrated Jitsi room or link to a video channel you are using elsewhere. If you are a developer please also check out the latest code on the Open Event repository
Pocket Science Lab - New Prototypes Produced
The development team has produced prototypes of the next version of the Pocket Science Lab board. New features will include a time module with a battery, an SD card and additional connectors for more sensors and extensions. There are also a number of updates of the software components and we are implementing an easy firmware update process. Our weekly open hardware meetings take place every Saturday. Please join our chat channel to get access to the meeting. A list of shops that are selling Pocket Science Labs are on our website here. 
 
---
CodeHeat Coding Contest
Codeheat is a coding contest with a chance to win cool prizes. Codeheat 2020/21 is already a huge success. 934 developers have registered for this edition and hundreds of issues have been closed. The tally for November alone stands currently at 268 issues that were closed.
The Codeheat contest period one ends on 30 November 2020. The winners of the first period will be announced a few days afterwards. The Codeheat program period two will start on 1 December 2020 and run until 31 January 2021. Winners of period two will be announced at the beginning of February.
Sign up now at codeheat.org and join our next Codeheat Ask Me Anything - December Event to connect with other participants and mentors.
 
---
Job Opportunities
FOSSASIA has always been an organization that offers opportunities for students and graduates. As more and more of our projects are used in commercial environments we also increasingly provide opportunities for professional Open Source developers and freelancers.
We are continuously looking for full-time engineers who want to join our Open Event team to run eventyay.com. In the upcoming weeks we will also announce more freelance projects to help get Pocket Science Lab to the next level. Please keep an eye on jobs.fossasia.org for updates.
OpenTechSummit

March 2021

Online from

Singapore
* The FOSSASIA Summit 2021 will take place online from March 13 - 21, 2020. Call for speakers is opening here! 
---
More info on FOSSASIA at the Website
Read about our activities on the FOSSASIA Blog.
Become a member in our GitHub organization.
Follow us on Twitter.
Talk to us on Gitter.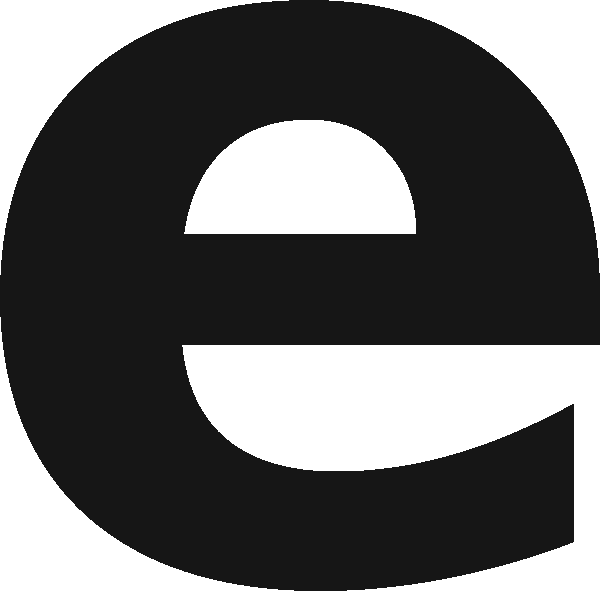 Email licensed under Creative Commons Attribution License. 2020 FOSSASIA