DHS-Holmes-Orchestra Boosters
This is an announce-only group for students, student families, and community members interested in supporting the Davis High School and Holmes Junior High orchestras. This list will be used to make announcements about upcoming fundraising events, orchestra performances, and other orchestra news.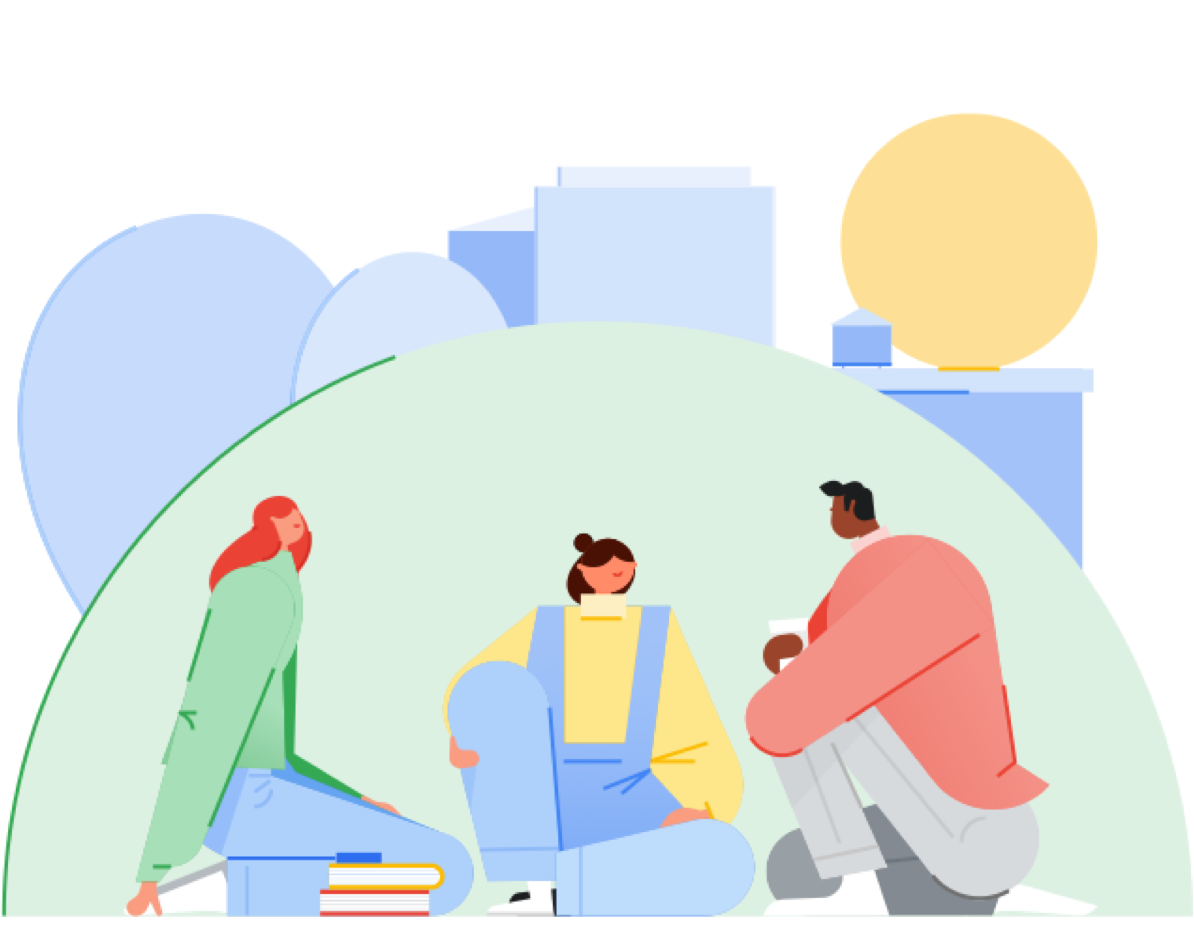 No conversations yet
It's all quiet here. Please check back later.