Hey Rehoming Squad,
Today's the day for the Summit.  Register for it at the link below:
It starts up at 3pm (CST) but you can hop in early to chat with other attendees.  It's rather informal and I'm looking forward to seeing y'all this afternoon!
Cheers,
--
Lucy Fernandez
She/Her
Rehoming Without a Kennel Working Group Volunteer Lead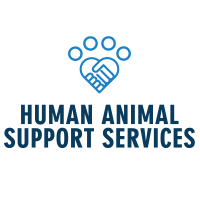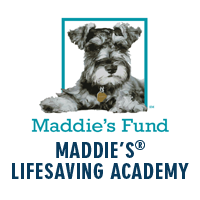 HASS is a coalition of 38 pilot shelters consisting of hundreds of animal welfare professionals, experts, and passionate members of communities that span throughout the US and Canada.  Each of the 36 working groups is dedicated to tackling a specific problem within an antiquated sheltering model system.