Unfortunately, no one was able to make today's meeting at 10am CST.  I 100% understand the demands of our work and personal lives, especially during the summer shelter and Covid unpredictability.   The 
Agenda
 for today contains the following which I hope you will all have time to review:
Reporting lead - April is stepping down to work on other projects for HASS

Leadership Meeting - August 2nd - see below for possible agenda

Module 101 review

Module 102 discussion

Best practices jamboard 



The updated Zoom meeting link is at the top of the agenda.  As always, please reach out to me if you have any questions or want anything added to the agenda. 
Cheers,
--
Lucy Fernandez
She/Her
Rehoming Without a Kennel Working Group Volunteer Lead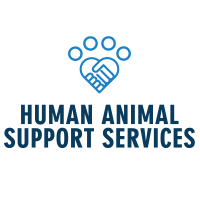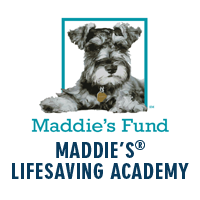 HASS is a coalition of 38 pilot shelters consisting of hundreds of animal welfare professionals, experts, and passionate members of communities that span throughout the US and Canada.  Each of the 36 working groups is dedicated to tackling a specific problem within an antiquated sheltering model system.