Board Report
February 14, 2013 
Dear  
Mahshid Agir
,
We are delighted to make the following announcements:

The new Board of Directors of SUTA is now in place. 

Dr. Reza Moridi, Richmond Hill MPP, and an associate member of SUTA has been appointed as the Minister of Research and Innovation in Ontario. 

 

For the details of both of the news, please refer to our news page.

SUTA Board of Directors



Ottawa special event on Feb. 22, 2013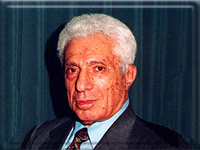 The Ottawa Chapter is organizing an exceptional event where
Professor Fazlollah Reza, former chancellor of SUT, is going to read and narrate a story from Shahnameh
. 
For the details of the event please click here
. 
Toronto Bowling Night on Feb. 28, 2013
The Toronto Chapter is organizing a Bowling Night; for more information please click
here
. 
Vancouver special event on March 30, 2013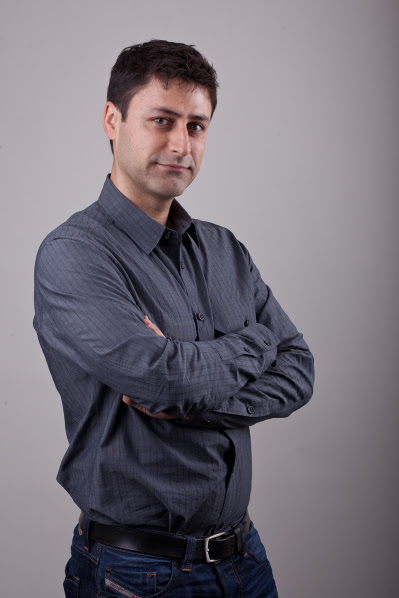 The Vancouver Chapter is organizing an entrepreneurial panel with Ms. Anousheh Ansari, Mr. Shayan Zadeh and Mr. Hamed Shahbazi as special guests. For the details of the event please refer to the 
event page
.