Hello all, 
Our department is looking to increase the amount of money SI Leaders and Mentors are paid per hour. 
It would be helpful to know how other programs determine pay rates and how the rates change depending on experience. 
Any information you can share is greatly appreciated!
Thank you!
--
Nayeli Trujillo
Assistant Director of Academic Support- Supplemental Instruction (SI) and STEM Tutoring | Center for Advising and Academic Support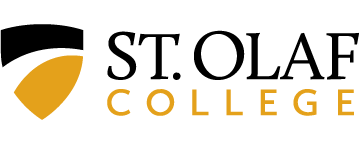 1520 St. Olaf Avenue Northfield, MN 55057
To search past discussions on the SI-Net, visit our archive at http://groups.google.com/group/si-net
To add or remove from this mailing list, please go to <http://listserv.umkc.edu/scripts/wa.exe?SUBED1=SINET&A=1> or send an email message to the address list...@listserv.umkc.edu, with the text SIGNOFF SINET in the body of the message.
You are subscribed to the SINET list as si-net-gar...@GOOGLEGROUPS.COM.
Problems or questions should be directed to man...@listserv.umkc.edu.