Dear biochar list and others,
Don has done a bang-up job in organizing this conference which runs a few days prior to the Delaware usbi conference in the US.
I was worried that I couldn't fly back to Delaware to attend the USBI conference in two days, but it looks like do to my probation restrictions I will not be able to give my presentation, ( they were giving me a full half-hour), oral presentation at the New Zealand Australian biochar conference.
I certainly look forward to seeing many of you at the Delaware conference, however they have not given me an oral presentation so I will be there doing a poster presentation.
For those who could make it Don has put together some pretty impressive speakers I like the new guy in California in particular, I mean to have a state government sanctioned biochar specialist counseling Governor Brown, what could be better.
Please look over the program and I'm sure you will agree it is going to be a great conference.
My only regret is that I will not be able to give an oral presentation, or visit my many biochar colleagues in Australia.
Enjoy,
Erich J Knight 
Sent from my Sprint Phone.
-------- Original message --------
Date: 5/24/18 12:04 AM (GMT-05:00)
Subject: ANZBC18 Update May 2018 - Final Programme Announced! 
2nd Australia New Zealand Biochar Conference (ANZBC18) will be held at Southern Cross University Gold Coast Campus on August 14, 15 & 16. It is a 3 Day Networking event designed to Build Viable Biochar Industries in ANZ.
https://anzbc.org.au/
In this Update
*ANZBC18 Final Programme Announced
*ANZBC18 Audience Annoucement
*ANZBC18 Live Stream options now available
*ANZBC18 Recordings will be available
*ANZ Biochar Industry discussion @ ANZBC18
*ANZBI Winter Webinars coming up
 

ANZBC18
Final Programme Announced!
The ANZBC18 working group are excited to announce what we think is the best programme to date with an eclectic mix of International & National Keynote Speakers, ANZ Presenters and Poster Presenters. 
https://anzbc.org.au/programme/
Frontier Impact Group Platinum Sponsor, Biochar California, Reep Development LLC U.S. and The Stockholm Biochar Project
are coming to ANZBC18!!  
Thanks to
Frontier Impact Group
, our new Platinum Sponsor who have commenced planning on a Renewable Fuels Project will sponsor Mike McGuire from the Governer's Office of California and Everett Hale from Reep Development LLC to be a major part of this years programme. Find out what challenges they have overcome and the lessons learned that can help the ANZ Biochar industry into the future. Interviews and Q & A sessions will be hosted by Jennifer Lauber Patterson of Frontier Impact Group on the morning Day 3 of the programme. Check out all the Presenters Profiles here; 
https://anzbc.org.au/presenters/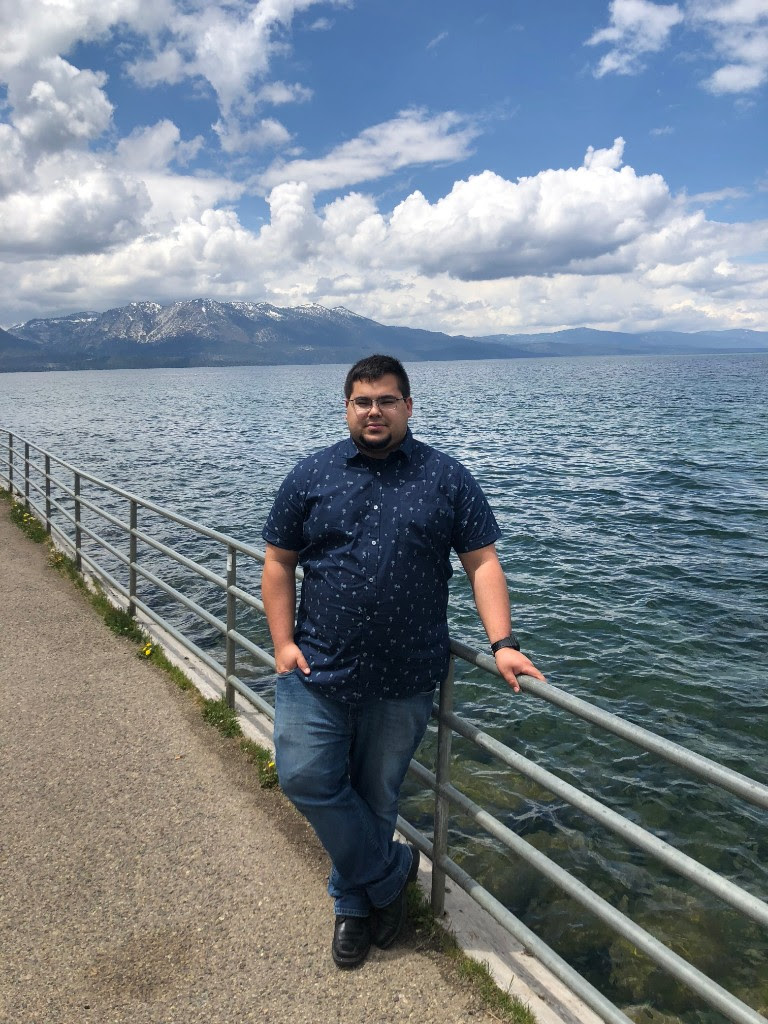 The Stockholm Biochar Project @ ANZBC18! 
MSc. Lotta Ek, the CEO of EcoTopic – 
 AB and the vice project manager for the 
Stockholm Biochar Project
, has been working to develop the biochar industry in Sweden during the last 6 years. With a degree in civil engineering and science Lotta's passion is in project management and developing sustainable business ideas. "I love how something so simple as biochar can be so complex. It gives us infinite possibilities and the challenge is just to stop talking and to start doing." From writing the initial application for Bloomberg Philanthropies' competition Mayors Challenge to writing the evaluation re