---
Foyin Ejilola

Writer. Journalist. Editor
Tijani Abdulkabeer

Freelance Journalist || ft: @Thenationnews,...
In my debut Solutions Story, I wrote about an NGO that is using artificial intelligence to help increase...
see more
Health tech: A non-profit is using artificial intelligence to link blood donors | Social Voices
---
Tolulope OGUNJIMI MBA, MSc, B.MLS

Public Health Laboratory Technical Consultant at...
United Nations Volunteers

2,125,043 followers
💡 Would you like to join the diverse and dynamic team of WHO in South Sudan as UN Volunteer Strategic Health...
see more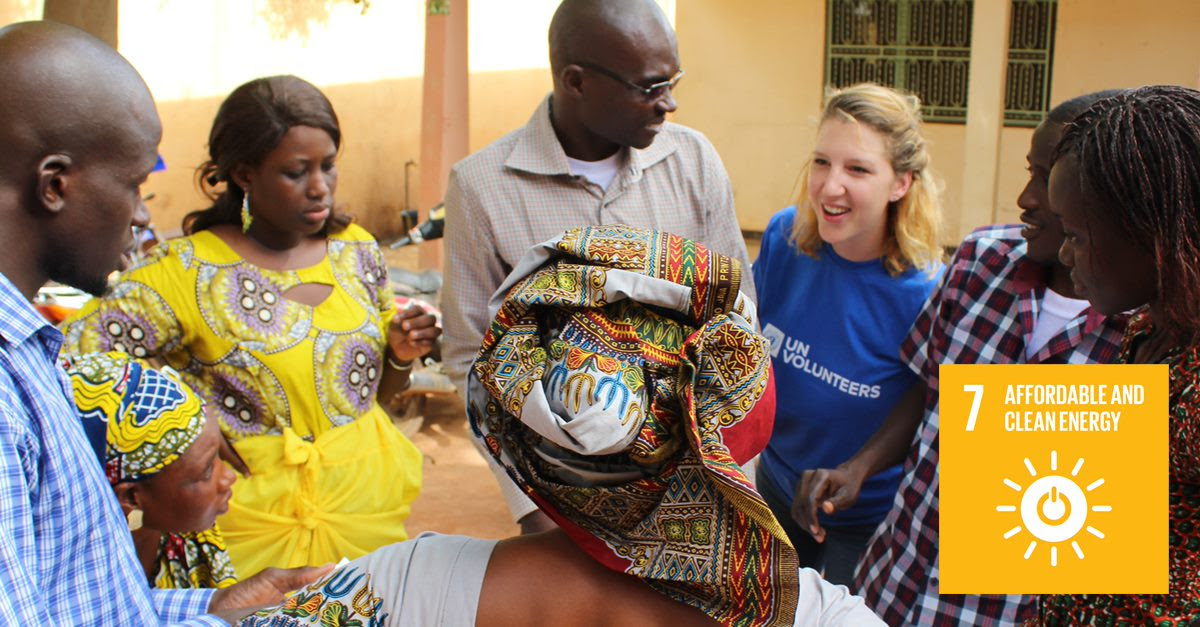 Strategic Health Information Officer?
---
The TOP Wyoming - An International Business, Politics and NGO Magazine and a Global Charity with HUB

1,273 followers
Kiasha Chetty (LLM), Cum Laudé

Admitted Attorney 💼 Legal Advisory & Regulatory...
#FocusFriday
---
Aanuoluwapo Olonade

Biochemist (In view)
Glad to be part of this😊 Thanks to Helix Biogene Institute and American Society For Microbiology ...
see more
18
·
2 Comments
---
Samuel Gana

BMLS (Second class upper)• Immunology and Molecular...
West African Academy of Public Health

Flagship Department of the West African Institute of...
It is #WorldBreastfeedingweek and today the Institute and Academy of Public Health Joins global health...
see more
---