Hello,
Today, I am happy to share with you the schedule of the FOSSASIA Virtual Summit 2021! 
Open Hardware is a big topic at the event and there are a number of sessions related to of sessions from our Pocket Science Lab team. At the event:
160+ speakers from 33 countries and 6 continents are joining us.
We are covering a diverse range of topics at the event such as Quantum computing, machine learning, open robotics, CAD and hardware development, search, databases, Covid-19 and open health, Blockchain, digital privacy, microservices, cloud, Kubernetes, kernel development, licensing and many more.
More than 150 sessions, talks, panels and workshops are taking place online. 
Plus, trainers conduct 28 hours of hands-on onsite sessions at the Lifelong Learning Institute in Singapore.
The event will spread out over the week of March 13-21 and will run on our open source virtual event platform eventyay.
In the virtual exhibition you can meet our sponsors and partners like Microsoft, Oracle, MySQL, OpenTAP Keysight, Linux Professional Institute, Elasticsearch, OpnTec, Cloud Native Computing Foundation, FreeBSD, UI-licious, Lifelong Learning Institute Singapore and the UNESCO.
And you can get together with developers and contributors from Free and Open Source projects, makerspaces, developer clubs and university IT groups. At summit hubs across Asia we are connecting to participants online and locally.
Please find more info on highlights and details on the event flow below.
All the best, stay safe and healthy,
Mario and the FOSSASIA Team
Connect with us on
Twitter | Linkedin | Facebook |  Gitter | Telegram
FOSSASIA Summit Highlights
FOSSASIA Summit Exhibition and Hubs
Apart from company partners you can meet communities, students and developers from Asia and around the world in our virtual exhibition. Groups include OpenFIESTA Tsinghua University, Shenzhen DIY Community, Open Source Hong Kong, OpenStack Indonesia, Mozilla Philippines, Ubuntu Korea, FOSS Myanmar, KDE, BuildingBloCS Singapore, SUTD, Python Software Foundation, LibreOffice, KiwiTCMS, Nextcloud Sourcefabric, LambdaChip, and more.
Hubs bring attendees together locally or online. Participating hubs include the International Organisation of Software Developers, Open Source Club at Saintgits Engineering College Kerala, Biohacking Space Peshawar Pakistan, Society for Data Science at BIT Mesra India, Mar Athanasius College of Engineering India, Developer Student Community in BHILAI Institute of Technology Durg and Team Aveon Racing of BIT Mesra India.
FOSSASIA Summit Daily Focus Topics
Each day has different focus topics and tracks.
Sat, 13 Mar: Robotics, Open Hardware, Pocket Science Lab, Python/Web development, Digital Sovereignty
Sun, 14 Mar: Open Hardware, open science, lightning talks, Python/Web development
Mon, 15 Mar: Blockchain, hardware, design, learn how to solder
Tue, 16 Mar: DevOps, cloud, containers, Kernel & Platform, Quantum computers, Kubernetes
Wed, 17 Mar: Databases, MySQL, PostgreSQL, Monitoring
Thu, 18 Mar: Security, Privacy,  Digital Sovereignty, IoT, cloud, Blockchain, Open Source voice assistants
Fri, 19 Mar: Artificial Intelligence, PyTorch, Visdom, search, scikit, NLP
Sat, 20 Mar: DevOps, Python bot programming, Container Regisitries, OSS Licenses vs. available source, FOSS Community in Asia, OpenStreetMap, Python/Web development
Sun, 21 Mar: Lightning talks, Open Health, Covid-19 apps around the world, Fdroid, platform, smart devices
OpenTechSummit

March 2021

Online from

Singapore
Upcoming Events
FOSSASIA Summit, Online from Singapore, March 13-21, 2021
Codeheat "Ask Me Anything", (Virtual Event) April 8, 2021
Codeheat "Ask Me Anything", (Virtual Event) May 6, 2021
OpenTechSummit Europe, Online from Berlin, May 17-21, 2021
---
More info on FOSSASIA at the Website
Read about our activities on the FOSSASIA Blog.
Become a member in our GitHub organization.
Follow us on Twitter.
Talk to us on Gitter.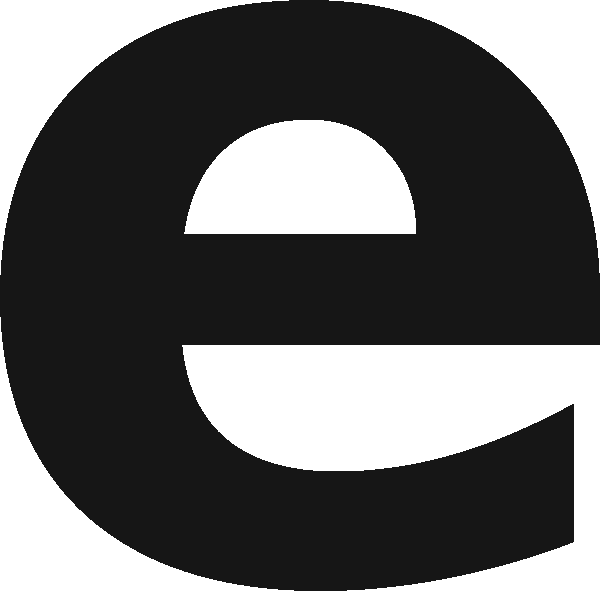 Email licensed under Creative Commons Attribution License. 2021 FOSSASIA