There's still time to shape the future of the urban forest!
We are so thrilled with the response we've had to our public engagement efforts for the Philly Tree Plan.  Philadelphians are telling us their thoughts, concerns, and hopes for trees through:
6000+ Philly Tree Plan Survey responses in 7 different languages
20 Neighborhood Ambassadors hired from four neighborhoods who have interviewed their friends and neighbors and shared photos to help tell their stories
 650+ residents engaged at 25 community meetings
seven focus groups with people who work in parks large and small, advocacy groups, funders, educators, people who run tree programs, developers, and more
100+ photos submitted for the #PhillyTreeStories Photo Challenge
This summer, the Philly Tree Plan team will be looking at all the survey responses, meeting notes, photo contest entries and more. From everything Philadelphians have shared, we will write a draft Philly Tree Plan. This fall we will come back to you with that draft Plan so you can tell us what you think!
But there's still time to provide feedback to the Philly Tree Plan by taking one of the actions below!
Vote for your favorite photo from the #PhillyTreeStories Photo Challenge! The winner goes home with a cash prize, tree swag, and tickets to the Flower Show
Take the survey! Already took the survey? Tell your friends and neighbors to take it!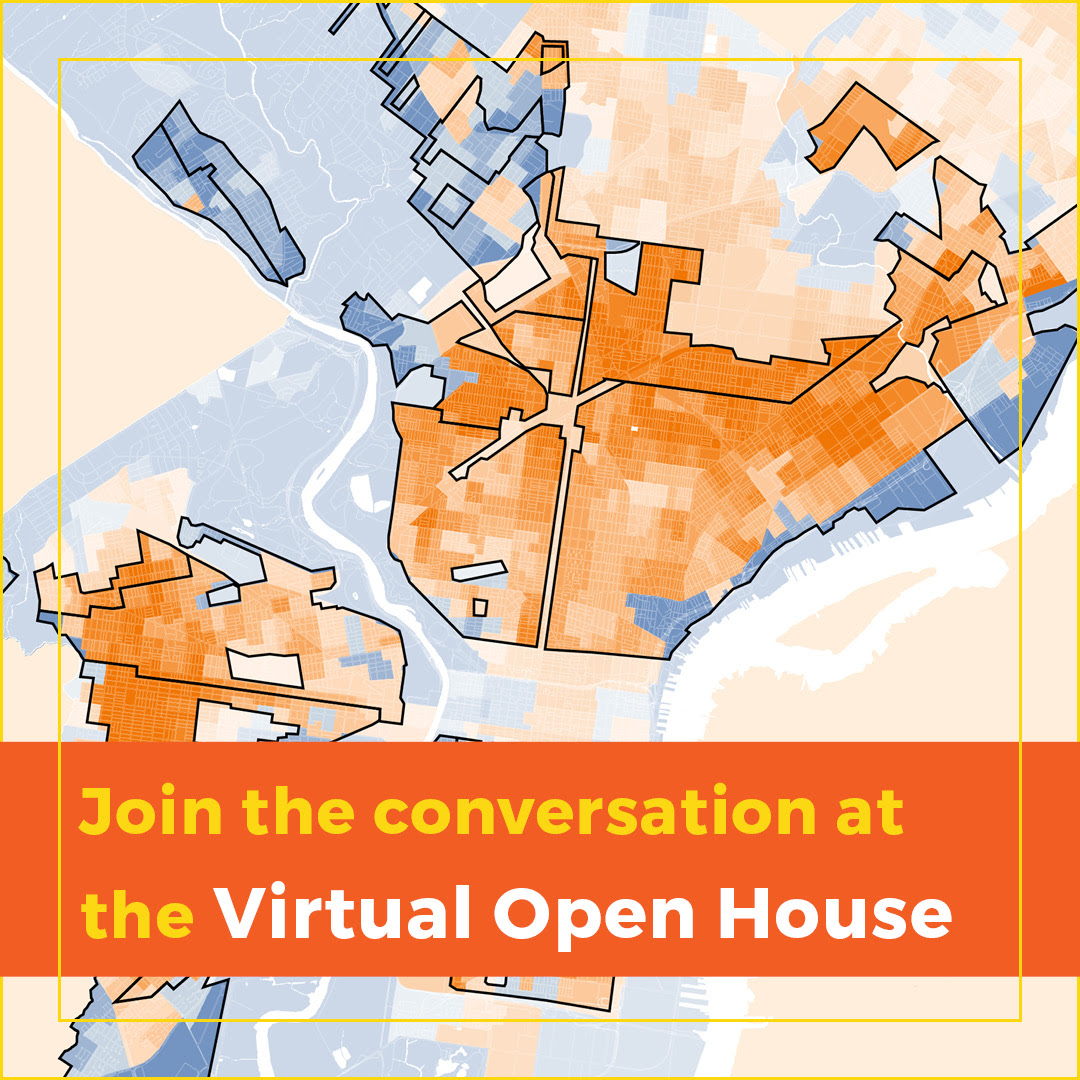 Check out the Virtual Open House to learn about the history of trees in Philly and what the Philly Tree Plan can do. Tell us what you think in the surveys below each presentation!
Thank you for all your help! Have a great Memorial Day Weekend.