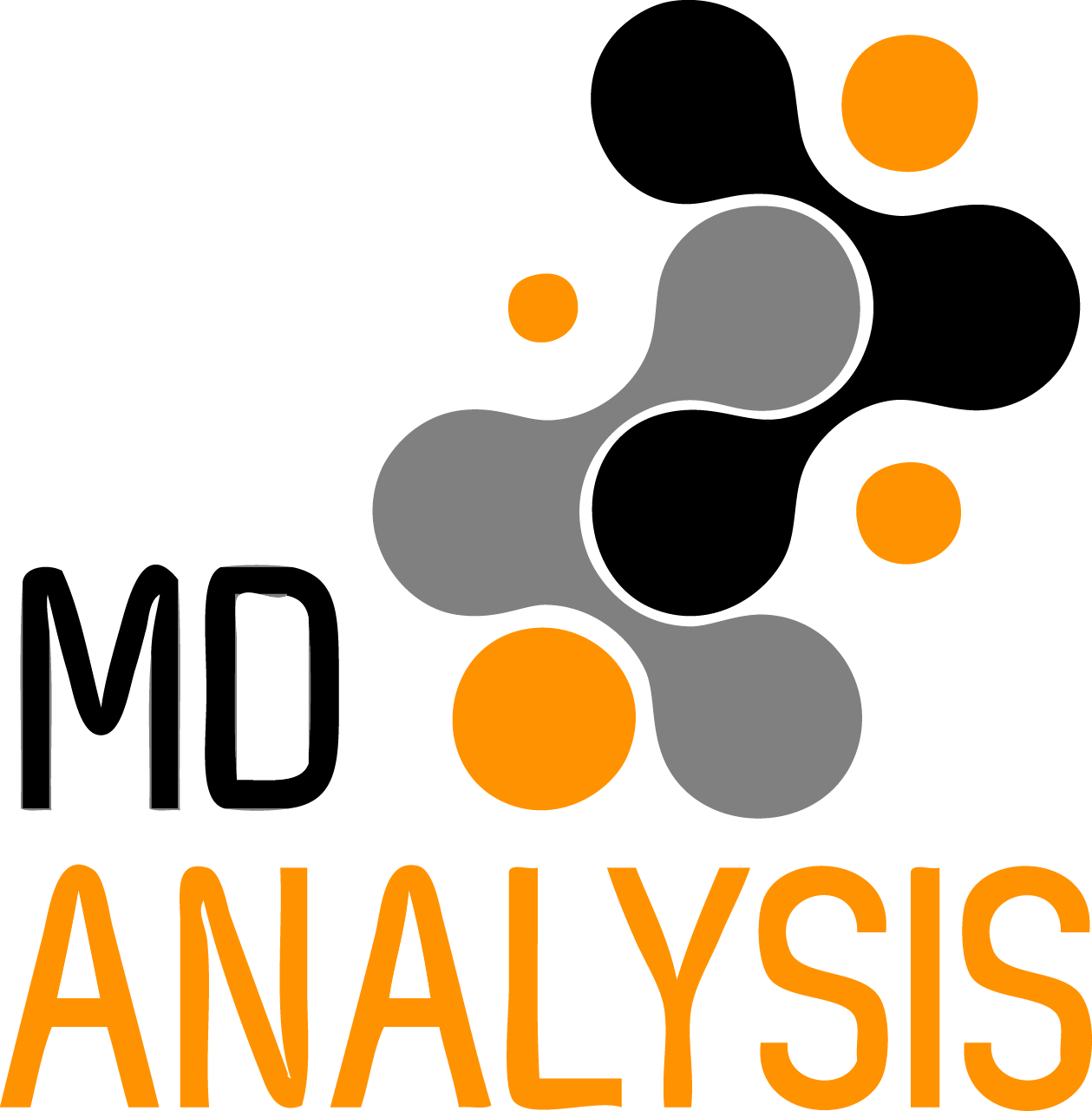 Welcome!

The
mdnalysis
group discusses the
MDAnalysis
library, a Python-based package that enables scientists to easily analyze the results from molecular dynamics simulations. Here you can, for example,
ask questions about the installation of the package,
ask for help using MDAnalysis,
suggest new features,
report bugs (and please also report them through the Issue Tracker)

discuss writing code with and for MDAnalysis
help others
...
In addition to the
project homepage
see also the full
Online Documentation
for more information.
NOTE: If you are a
new user
then your post will be screened by a moderator and then posted to the group. This can take a few hours but after the first post, you will be able to post instantaneously. Apologies for the inconvenience but this policy helps to keep the group spam-free.
P.S.: We had to name the group "
mdnalysis
" because Google would not let us name the group any word that contains the word "anal"...