Flutter Integration Testing
#3009/#3133: Flutter tests inside an integration_test folder are now recognised as tests and run on the selected device. See flutter.dev/docs/testing/integration-tests for more information on using the Flutter SDK's package:integration_test.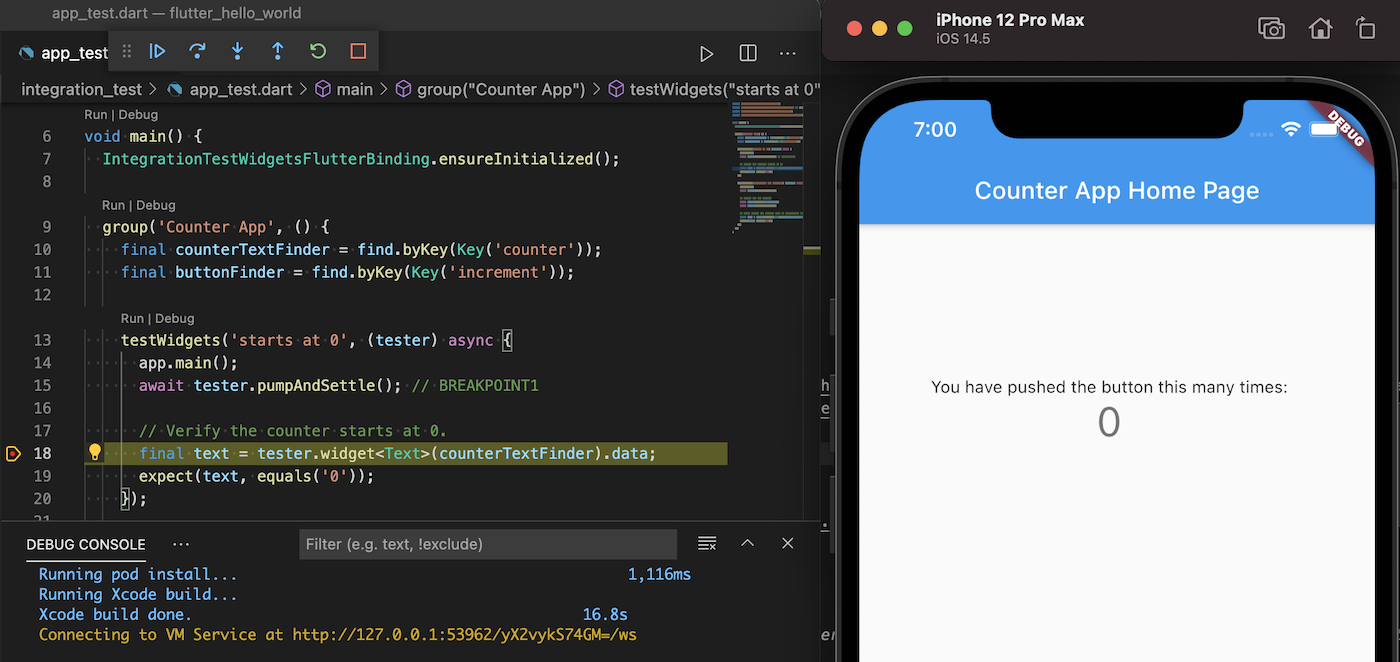 New Refactors
#547/#545: New refactors have been added for Inline Method and Inline Local Variable (requires SDK update).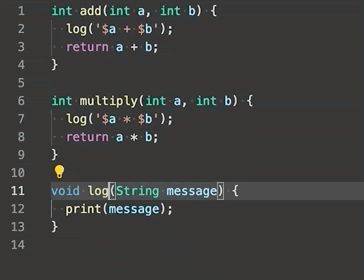 Editor
Items here marked "(requires SDK update)" also rely on changes in the Dart/Flutter SDKs so may not be immediately visible depending on your Dart/Flutter SDK channel.
Flutter
Debugger
Commands
Other