Hello, all! 
Welcome back to another edition of EwA's News Digest. We've got lots of interesting and important news to share from the world of science and conservation this week!
First off, a note of hope with regards to resiliency in the face of our climate crisis: new research seems to indicate that dry forest margins can resist climate change and fire more than previously thought, given proper stewardship.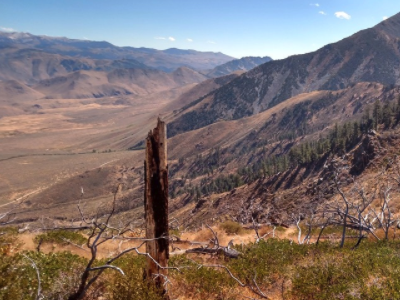 The 2020 Living Planet Report was released by the WWF and the Zoological Society of London this month, and the outlook is dire. Global wildlife populations have dropped an average of 68% since 1970, which is worse than the  60% figure found in the previous (2018) Living Planet Report. Read more from The Guardian.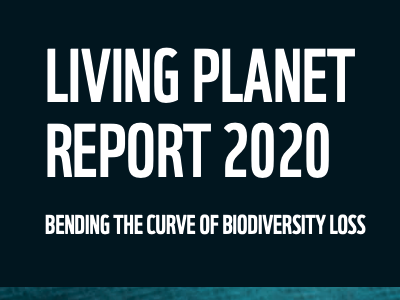 Next, in a conflict between conservationists and cattle ranchers, the National Park Service is being pressured to take down a fence that separates threatened Tule Elk from vital water resources in the midst of a drought. Read about it at VegNews.

An intriguing discovery relating to the search for extraterrestrial life was announced this month. Phosphine, a gas thought to be a useful tool in identifying planets potentially harboring life, was detected in Mercury's atmosphere. Further investigation could either change our understanding of the chemistry of rocky planets or lead us even closer to finding life outside of this planet.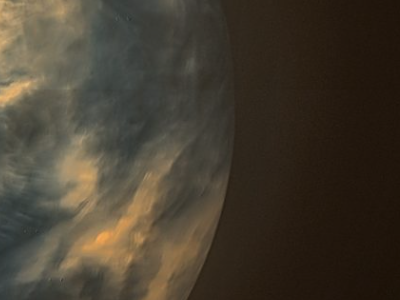 Now, a sad reminder that green energy and conservation don't always work in perfect harmony. The only known patches of endangered Tiehm's Buckwheat have been severely damaged in the midst of a bitter dispute between a proposed lithium mine (lithium being an essential component of electric and hybrid car batteries) and biologists. Read about it at The Guardian.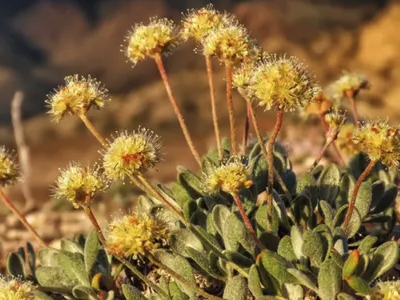 Finally, a fascinating glimpse into the intricate world of spiderwebs. The latest installment of PBS's Deep Look YouTube series takes a look at the outsized role a spider's web plays in its life, and asks the question we've all been wondering: Is a Spider's Web a Part of Its Mind?

That's it for this news digest. See you next time!
-Mike