Sexy Ladies…. Page 1
Sexy, Eye Candy full photos….   to submit your photos, you can load them up at our community pages. We'll take from there and put here…   Please do not email any pics to us.  See bottom of page for more pages.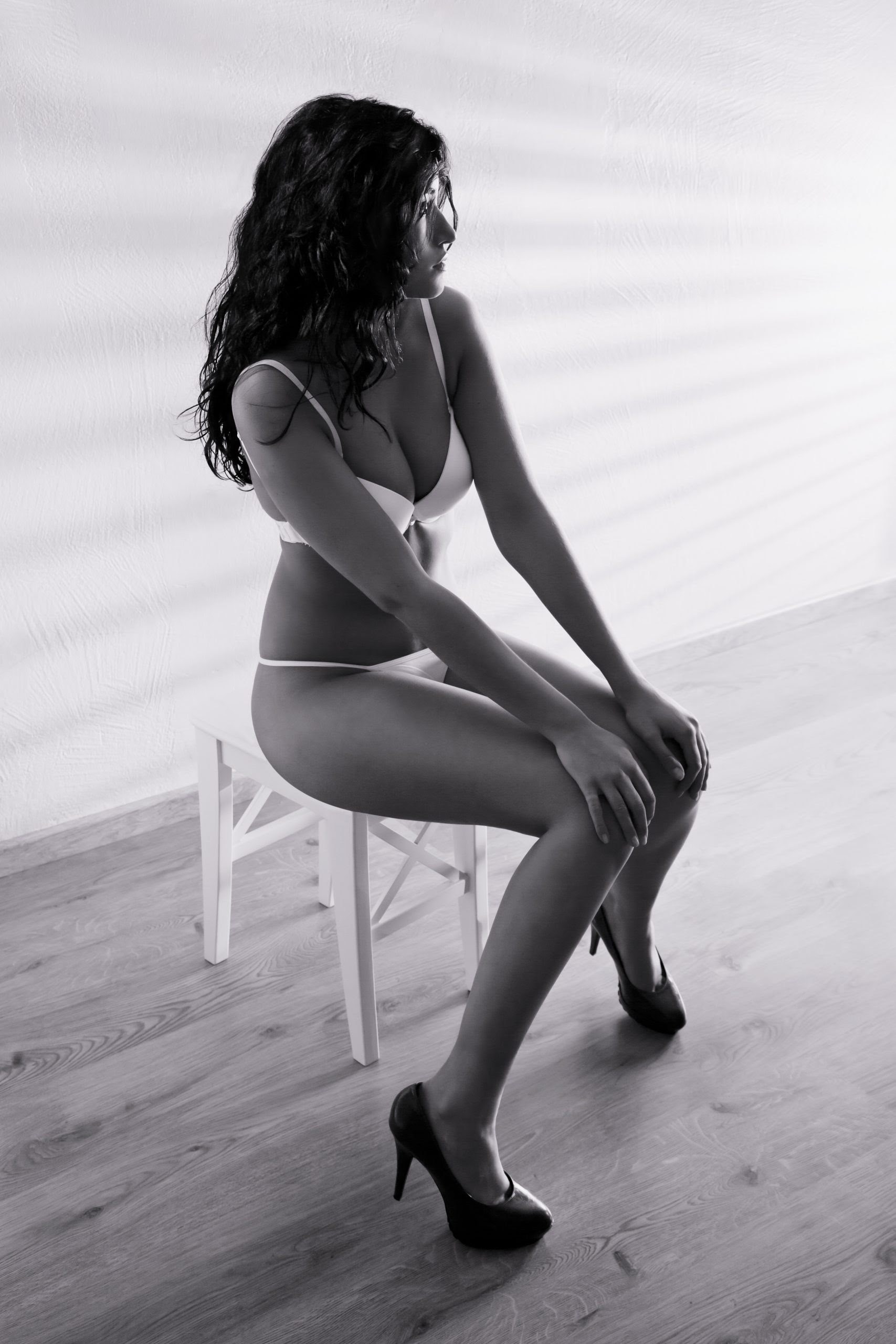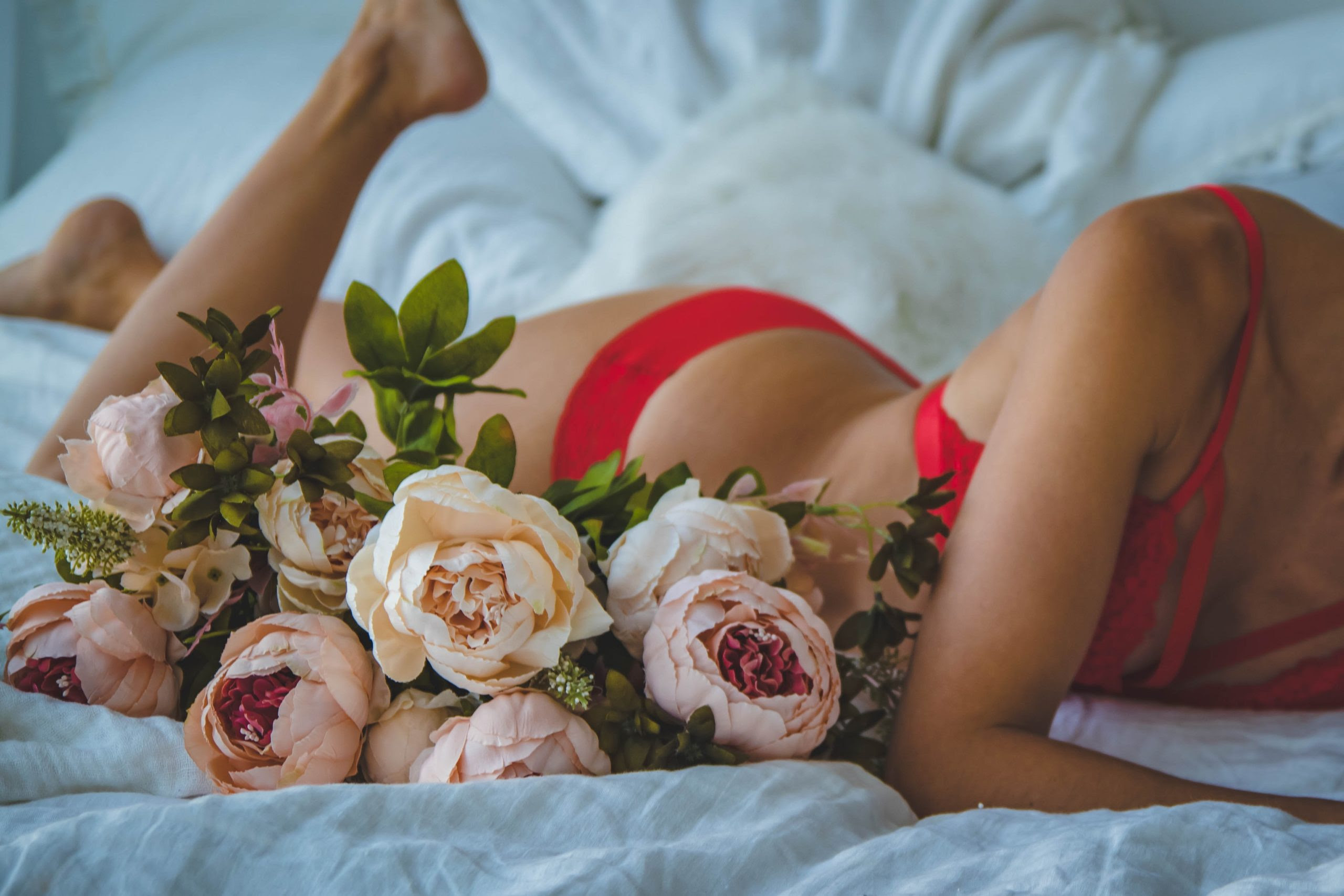 We  collect sexy photos of women, ladies, no nudity. As tasteful as possible but I'm sure some editors will let a few through that might not be as great as others. Such is life.  If you have questions or copyright issues –  editor @whatfinger.com  remove the space.