Dear all, 
I'm struggling with Audio Cape Rev B installation on kernel 3.18.+. Since the capemgr is 
removed from the kernel version 3.13.+, how can I install the board on BBB? Any suggestion
would be appreciated, thank you in advance.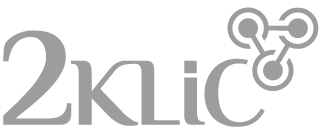 .com
---
AVIS DE CONFIDENTIALITÉ
Ce document est destiné à l'usage exclusif de la personne ou  entité à laquelle il est adressé et peut contenir de l'information privilégiée et confidentielle.  Si ce document est lu par toute autre personne que le destinataire soyez par les présentes avisé(e) que toute divulgation, distribution ou copie du contenu de ce document est strictement interdite.  Si vous avez reçu ce message électronique par erreur, veuillez aviser l'expéditeur immédiatement par retour de courrier électronique et supprimer ce message de votre système.
CONFIDENTIALITY
 NOTICE
This document is intended only for the exclusive use of the individual or entity to which it is addressed and may contain information that is privileged and 
confidential
.  If the reader of this message is not the intended recipient , you are hereby notified that any disclosing, distributing, or copying of the content of this communication is strictly prohibited.  If you have received this communication in error, please notify the sender immediately by return email and delete this message and all attachments from your system.