Leveraging our existing recycling infrastructure to achieve EPR goals, creating inclusive EPR systems, and reduce & reuse single-use products & packaging are all topics to be discussed in the Recycling Policies session on Day One of NERC's Conference.  Join us and be part of the session discussions with Abbie Webb, Director of Sustainability Casella Recycling;  Sydney Harris, Senior Associate for Policy & Programs, Product Stewardship Institute ; Taylor Cass Talbott, Project Officer, Women in Informal Employment: Globalizing and Organizing (WIEGO); and Miriam Gordon, Policy Director, UPSTREAM Solutions.
CONFERENCE AGENDA

Eligible for NHDES, PROP & RutgersNJ CEUs
Sponsor Opportunities Available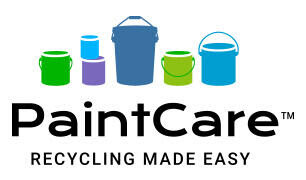 For more information regarding the Conference, contact Mary Ann Remolador, Assistant Director & Conference Organizer, NERC.