Friends, Supporters and Opponents of HANC recycling center: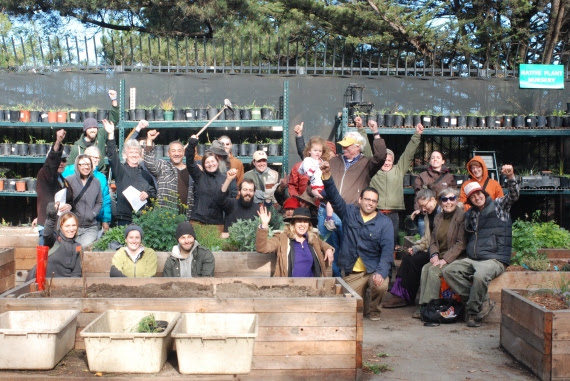 Tomorrow, DEC 29, 2012, will be the LAST DAY of BUYBACK RECYCLING at 780 Frederick Street 
Sunday, DEC 30, 2012, will be the LAST DAY of ALL RECYCLING at 780 Frederick Street 


We expect the SHERIFF sometime next week.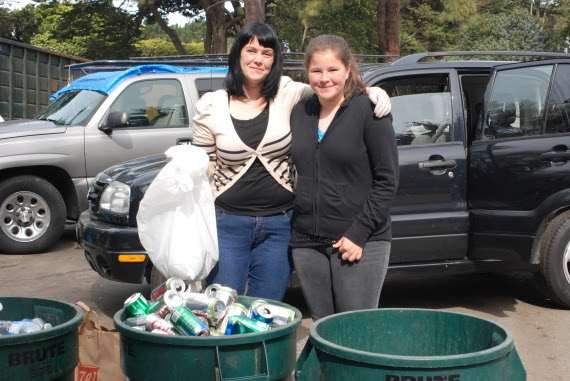 Thank you all who did support and participate in this generations long community effort. It was one that hacked away the thick brush of politics and created a definable path towards more awareness, environmentalism and equality in the city of San Francisco. It will be very missed-we know not yet how much. Bring by your last load of recycling this weekend and take part in something on the brink of history. We will be collecting your recycling and your stories for the next few days in the yard at 780 Frederick. Please come by! We hope to document all the last nomads that find their way through our space before we have to move on.
Continue reading the article >>