1,023 Days Later
That's the count from March 11, 2020, when the WHO declared the ongoing pandemic, to December 29, 2022, when I'm writing this. We hit binary 10000000000 tomorrow. We didn't get zombies, though I felt like a zombie after failing my HT roll. For GURPS, this period – also ongoing – saw us focus on smaller commitments that we were sure we could honor despite sporadic illnesses among our creators, and frequent supply and shipping hiccups. So, what did that mean for December?
Recent Releases
This was another month without new new GURPS-related items. However, we weren't asleep at the wheel. We got a huge number of things out via GURPS on Demand! Rather than blather about them individually, I'm going to throw up a grid (some dates are in November due to the mysteries of Amazon):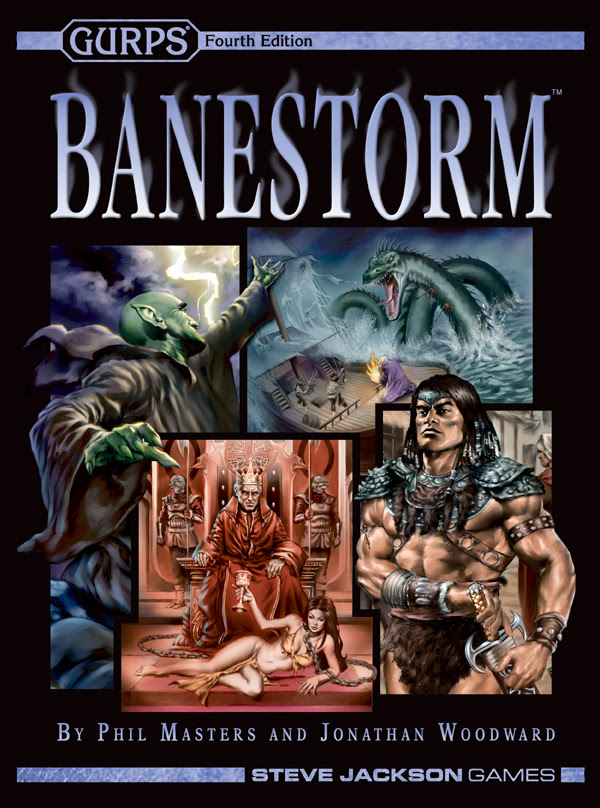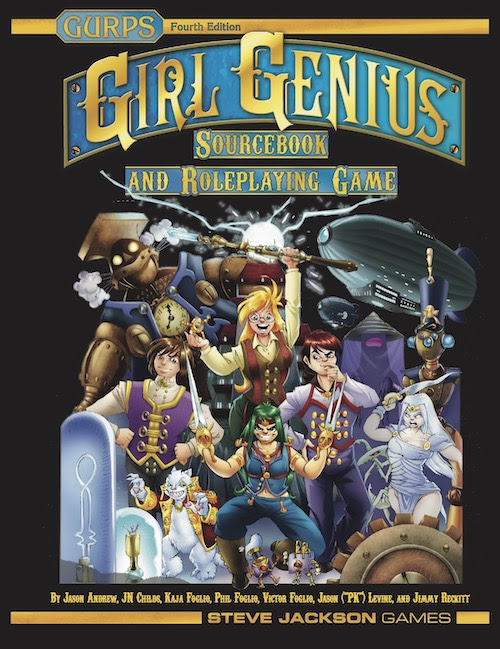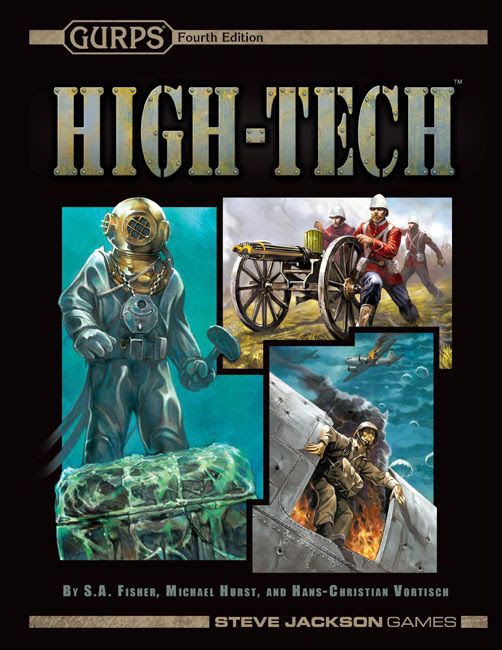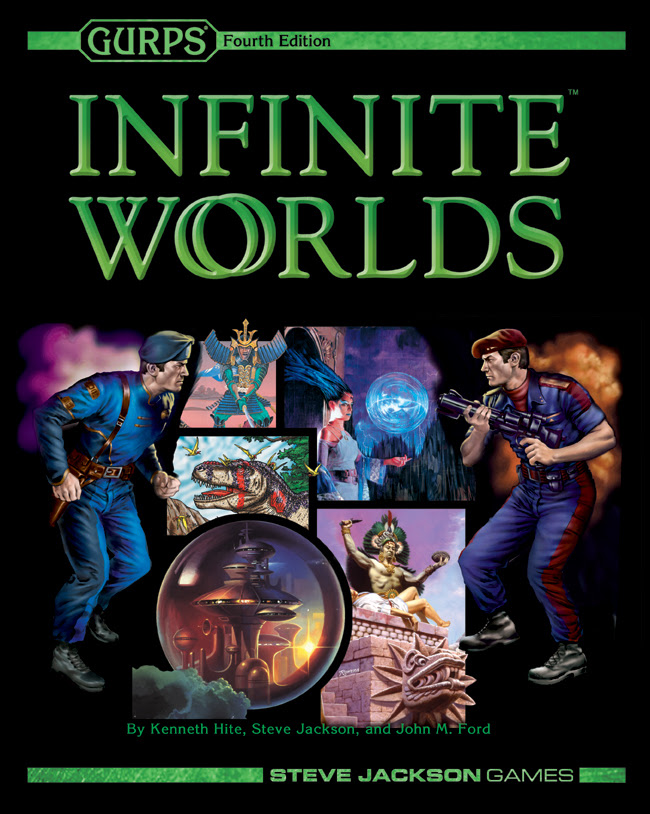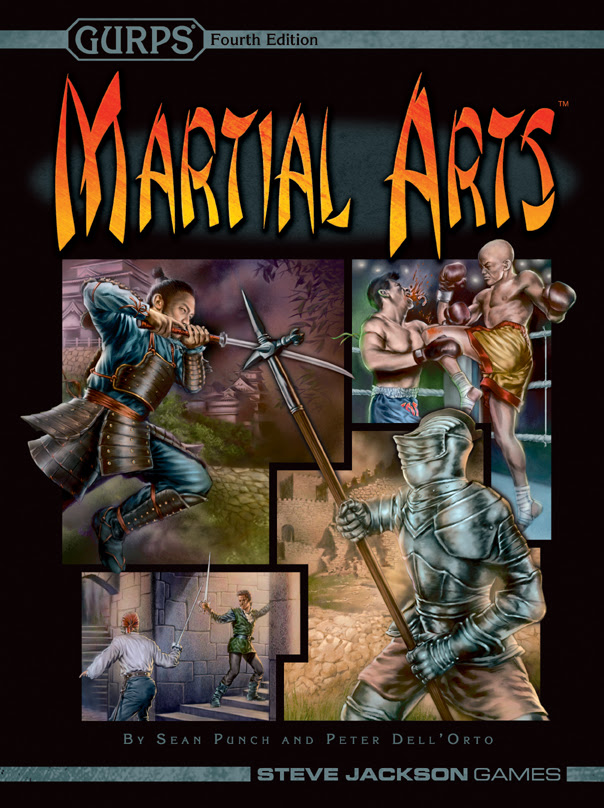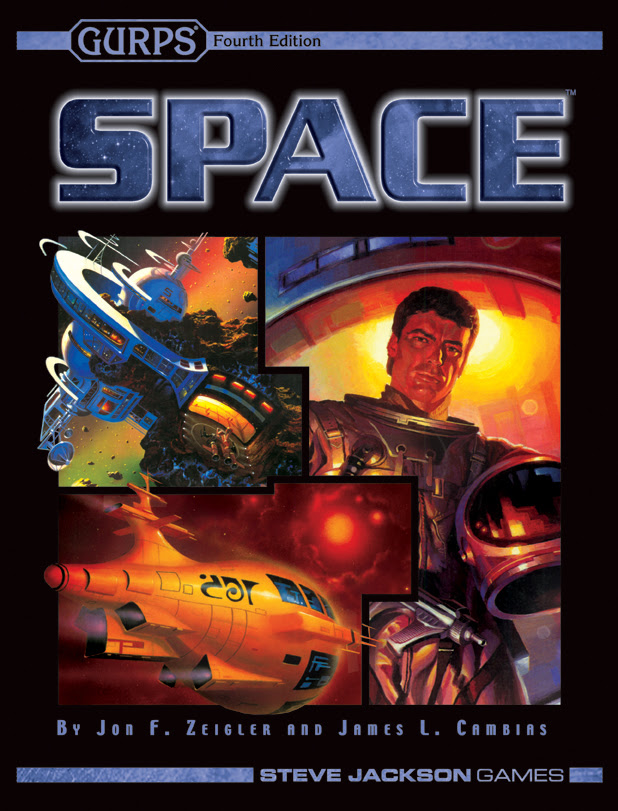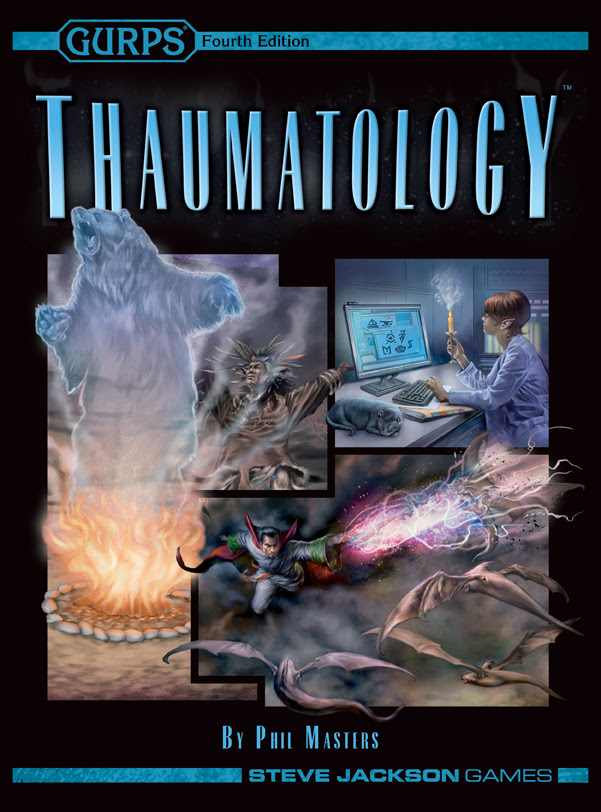 Everything Old Is New Again Department
 
You've seen all the stuff we've added to GURPS on Demand. We've also made some of these titles available in print via DriveThruRPG: GURPS Action 1: Heroes, Girl Genius Sourcebook and Roleplaying Game, and Man to Man.
Upcoming Plans
Many projects are still in the pipeline, hopefully to be published in the new year. I cannot pretend to know when, or even the most likely order, but here's where they all stand.
Six other dossiers are advancing slowly; I cannot talk about them just yet. For further clues and perhaps even leaks, visit the GURPS thread in my blog, updated Fridays (but not Friday, December 30, 2022 . . . I'm taking time off!).
Join Us! Join Us!
I cannot say what 2023 will look like in terms of unjamming jams and restarting stopped machines. I leave it to potential writers to decide whether they want to roll the dice on queries and proposals. As ever, if you choose to contact us about possible GURPS writing, it's important that you know all about our Submission Guidelines, GURPS formatting guide, and GURPS WYSIWYG template, and that you stick to the Warehouse 23 Digital Wish List (updated November 3, 2022) and Warehouse 23 Wish List for GURPS (updated November 3, 2022). The lower the likely level of "crunch" – rules and stats – the better your odds of getting somewhere.