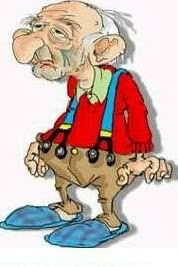 Rejoice, our risen Messiah Jesus grants us time
 to repent and believe the gospel!
The Rev'd R E LANGFORD, FAPC, ELCA Pastor   ! retired !
 in glorious, downtown, historic, Charlestown, Maryland
@ the confluence of the North East River with the Chesapeake Bay
39.58°N by 75.98°W
My clarity of conscience and my purity of heart are undisputed evidence that my memory is failing me.

Poverty of spirit is a treasure. Never exchange it for an easy life, only a gift of The Spirit..

Murphy was an optimist.
`·.¸¸.·´¯`·.¸..·´¯`·...¸ ><(((((º> `·.¸¸.·´¯`·.¸><((º> `·.¸¸.·´¯`·.¸.· ><((º>