CENTRE HOSPITALIER BEIT CHABAB
Centre Hospitalier Beit chabab is dedicated to advancing the health of the entire community, we offer numerous public conferences to increase the community's awareness of health issues. While the community itself, manages a number of different initiatives to help our center.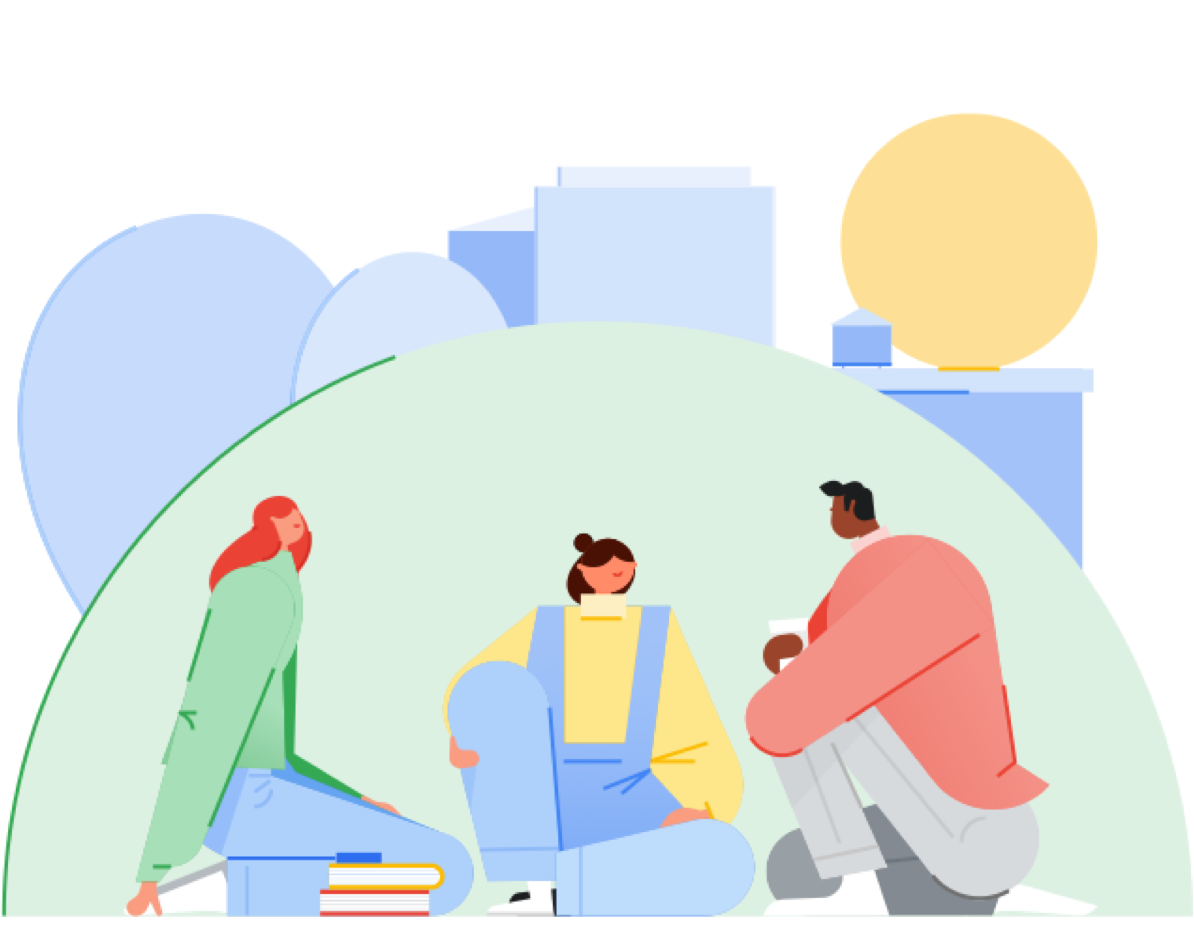 No conversations yet
It's all quiet here. Please check back later.