Hey Rehoming Squad,
Some really great input on Monday in regards to next steps for our working group!  
The 
Agenda
 has been updated for next Monday's meeting!  
I've got a fever....and the only cure...is MORE QUESTIONS ON THE Jamboard!

I've added some info shared from the Leads Meeting from 1/8 including the fancy new Tools & Tech website and DEI glossary.

Strategic Plan for 2021 Draft - add comments
Your involvement and attendance is greatly appreciated.  The Zoom meeting link is at the top of the agenda.  As always, please reach out to me if you have any questions or want anything added to the agenda.
--
Lucy Fernandez
She/Her
Rehoming Without a Kennel Working Group Volunteer Lead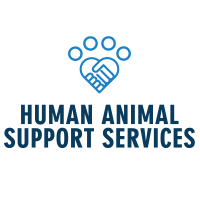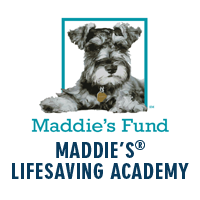 HASS is a coalition of 38 pilot shelters consisting of hundreds of animal welfare professionals, experts, and passionate members of communities that span throughout the US and Canada.  Each of the 36 working groups is dedicated to tackling a specific problem within an antiquated sheltering model system.