Hey Rehoming Squad,
Rory Adams hopped in to lend a hand on the Strategic Plan task and it's been submitted!  Thanks so much to each and every one of y'all that took time out of your chaotic day to day to contribute to this.  

For next Monday's meeting....TAKE THE DAY OFF!  (or at least the hour from 3-4 CST)  It's also President's Day so if it's good enough for bankers, it's good enough for us :D
Enjoy this break with community conversation recordings that can be found here:
If you're not already signed up for these Monday and Friday sessions, I highly recommend them.  Mondays are for volunteers, shelter staff, etc.  Fridays are for executive leadership folks and they have helped keep me sane and focused through the insanity of the world.  
I cannot thank you all enough for your continued commitment to this team, the HASS project, and your roles in your respective animal welfare spaces.
--
Lucy Fernandez
She/Her
Rehoming Without a Kennel Working Group Volunteer Lead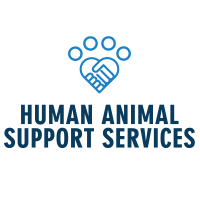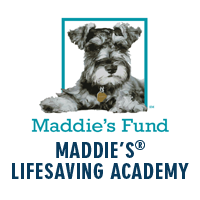 HASS is a coalition of 38 pilot shelters consisting of hundreds of animal welfare professionals, experts, and passionate members of communities that span throughout the US and Canada.  Each of the 36 working groups is dedicated to tackling a specific problem within an antiquated sheltering model system.