Hey, remarkable rehoming renegades!
We've got some exciting work ahead of us on the 
Agenda
  to kick off 2022:
See you soon!
--
Lucy Fernandez
She/Her
Rehoming Without a Kennel Working Group Volunteer Lead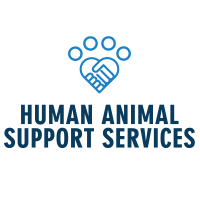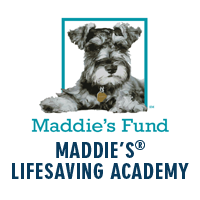 HASS is a coalition of 38 pilot shelters consisting of hundreds of animal welfare professionals, experts, and passionate members of communities that span throughout the US and Canada.  Each of the 36 working groups is dedicated to tackling a specific problem within an antiquated sheltering model system.